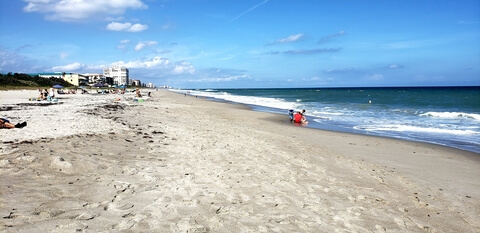 The borrower needed cash quickly for a business opportunity. We were able to pull cash out of two residential rental properties and close in under 3 weeks.
At Boulder Equity Partners, we understand that timing is important. Our brokers and borrowers appreciate the experience and dedication we bring to the table.
Some lenders take a volume approach. They put loans in the pipeline, then step back and see what makes it through.
But at Boulder Equity Partners, we do our best to stay on top of each stage of the commercial real estate loan process and pave the way for a successful – and timely – close.
Recently Funded: $720,000, Multifamily in Louisville, CO Recently Funded: $500,000, Commercial Offices in Ashburn, VA