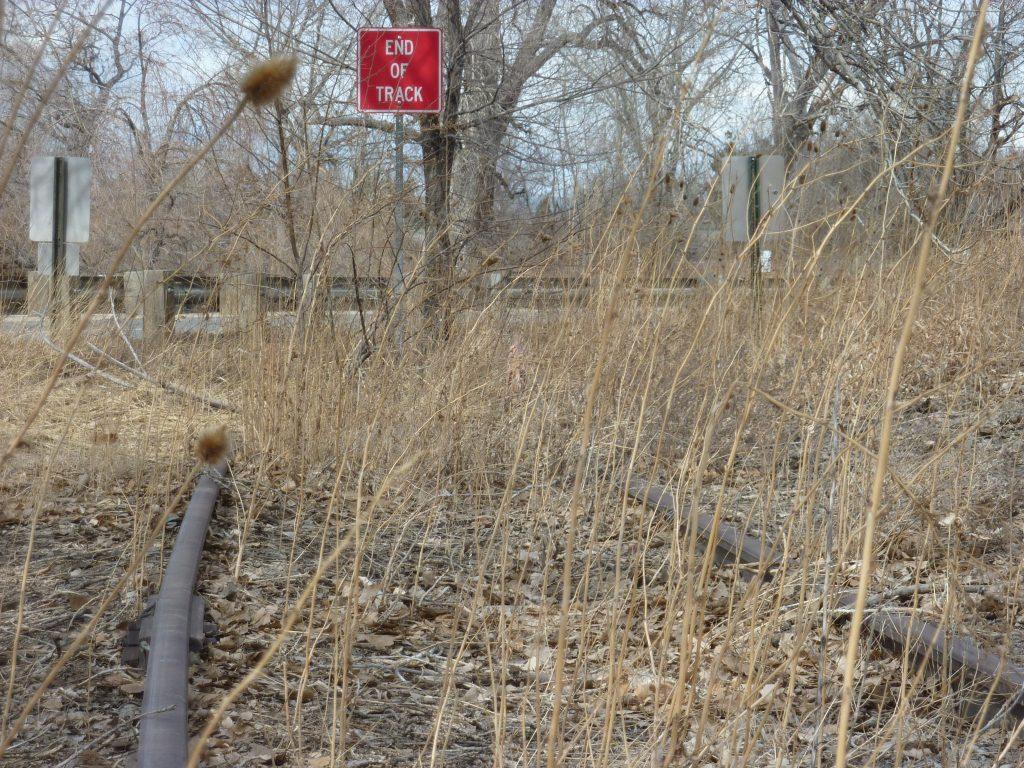 The spotlight this year is on refinance requests, as billions of dollars in CMBS loans come due. Those loans originated at a time when interest rates were inconsequential. Today's rates are much higher, and that has many borrowers in a bind as they fall short of the debt service coverage ratio needed to refinance.
In our latest feature in Scotsman Guide Commercial magazine, Dan Page details the many viable solutions to this dilemma.
It's a lender's market right now given the sheer volume of refinancing requests. Lenders can be choosy. For those borrowers who are facing a maturity default this year or next, positioning the refinance request is paramount to success. In the article, you will learn how lenders view these loan requests and how to compete for available financing.
For instance, a lender will need to view tenant leases. But there's much more that goes into proving up occupancy than simply showing tenants are financially stable. Tenant suitability and longevity of leases are also vital factors.
Borrowers may be facing other hurdles such as property asset class, location, and demographics. It helps to understand lender metrics and anticipate foreseeable objections. The borrower can tailor the loan request to address lender concerns and highlight the borrower's strengths
There are many loan solutions available for refinancing, including low interest perm loans for those who qualify. Bridge loans are a great strategy for properties yet to be stabilized, or for borrowers who want to use this interest-only option while they wait for better rates before they lock in a perm loan. Boulder Equity Partners LLC also offers a hybrid loan with a shorter prepayment penalty than a traditional perm loan, but with a longer term and preferable interest rate than a typical bridge.
BEP offers an array of commercial financing options so borrowers can choose a strategy based on their unique goals, whether that means a quick close, temporary financing to stabilize a property, or a long-term solution.
There's much more to learn about refinancing in today's high interest environment, so check out the article, A High Wire Act, in your June 2023 edition of Scotsman Guide Commercial magazine, or click here to see it online.
BEP Launches LifeCo Low-Interest Loan Program Recently Funded: $825,000, Office, Littleton, Colorado