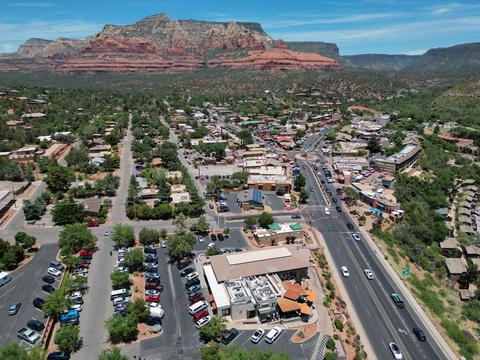 Our borrower previously received an advance of $8,000,000 toward his $20,000,000 cash-out refinance loan request. The light industrial properties appreciated in value and the borrower wanted to pull cash out to use in his rapidly growing business.
The business income was solid, and the borrower was highly responsive in providing underwriting information. As a result, we were able to move quickly through underwriting and complete this cash-out refinance request.
At Boulder Equity Partners LLC, we offer a wide range of loan products with the expert service needed to get the loan over the finish line. Is a cash-out refinance right for you? Check out our post Should I Pull Cash Out of My Real Estate?
Recently Funded: $8,000,000, Light Industrial, Arizona Recently Funded: $1,556,800, Luxury SFR Purchase, Indiana