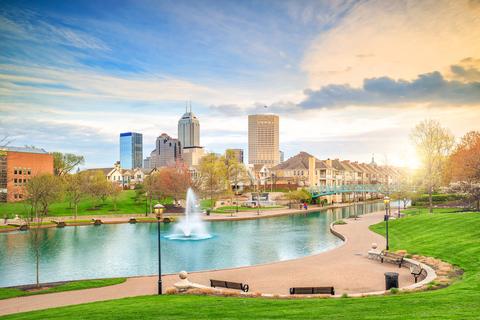 Our borrower was under pressure to close a purchase contract after his original loan failed at closing. The borrower stood to lose his $100,000 deposit. The seller was understandably upset but agreed to extend the contract while we processed the new loan request.
We were able to provide a term sheet within 48 hours for a 30-year term loan at 70% LTV loan. The loan was complicated because some of the borrower's funds to close were coming from the sale of tax credits. We needed to implement a multi-pronged process to verify the source of all the tax credit funds and see the loan request through in a timely fashion.
Meanwhile, we were able to satisfy the seller's concerns about the pending financing and keep communication going between the parties.
As a result, we were able to provide $1,556,800 to complete the purchase of this luxury single-family rental property, even in today's challenging environment.
Boulder Equity Partners LLC offers a wide range of loan programs which gives us the flexibility to fund loans that traditional banks cannot. Our expert staff work diligently on every loan request, from the smallest to the largest, so our borrowers receive the funding they need. We would like to help you, too.