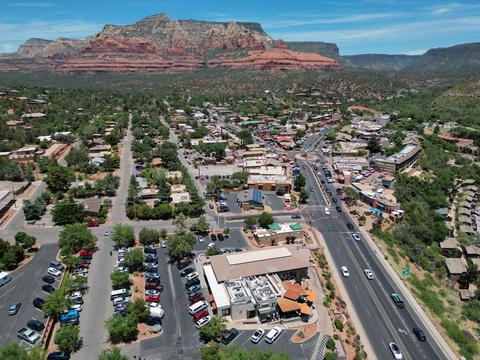 Boulder Equity Partners is currently underwriting a $20MM bridge loan on four light industrial properties in metro Arizona. The borrower wants to pull cash out to invest in his rapidly growing business.
In the midst of underwriting, the borrower encountered an outstanding opportunity to purchase valuable business assets, but timing was crucial — he only had a matter of days.
The borrower was highly responsive in providing underwriting information and we worked hand and hand with him, the title company, attorneys, and closing agents, resulting in a successful funding of $8,000,000 within 48 hours of his request.
At Boulder Equity Partners LLC, we offer a wide range of loan products with the expert service needed to get the loan over the finish line. Are you trying to decide between a bridge loan or long-term financing? See our post Perm vs. Bridge Loan: Helping Borrowers Pick a Lane.
Recently Funded: $825,000, Office, Littleton, Colorado Recently Funded: Add'l $12,000,000, Cash-Out Refi, Arizona