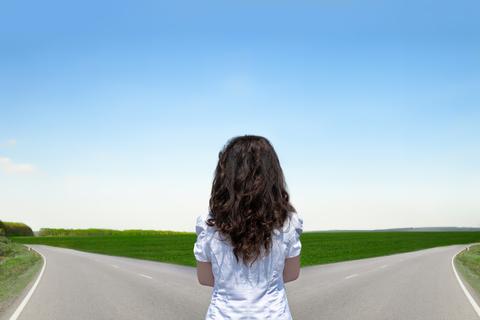 An article by BEP's President Dan Page is published in the December 2022 Scotsman Guide Magazine, Commercial Edition.
In this feature, Dan discusses how current market conditions are impacting the decision whether to pursue long-term financing or opt for a bridge loan.
A borrower wants the lowest interest rates available. That typically means a perm loan. Yet, as interest rates have climbed over this past year, long-term loans have suffered the greatest impact. Today, when you compare an interest-only bridge loan to the PITIA of a perm loan, you'll find that monthly payments are nearly the same. Bridge loans are becoming increasingly appealing, especially when you factor in the longer close and the longer prepayment penalties associated with perm loans.
With so much focus on interest rates, it's easy to overlook the advantages of bridge financing for many borrowers. A perm loan is not always the best option. Some borrowers don't want to lock in a long-term loan at today's higher interest rates with a 5-year prepayment penalty. Others need to close a purchase contract quickly to grab a great deal and then later migrate into a perm loan. Or maybe the borrower doesn't intend to hold the property long-term, so the interest on a bridge loan is largely irrelevant.
Rather than focusing on interest rates, borrowers do best by considering these questions:
Is the property stabilized and income-producing? If not, a perm loan likely is off the table.
What is the borrower's endgame? If the borrower isn't planning to hold the property long-term, pursuing a perm loan will only slow the funding process and the subsequent sale may trigger a prepayment penalty.
While it is possible to transition a loan application from a long-term program to a bridge, it is far easier and likely less expensive for a borrower to choose the best option before applying for financing.
For more analysis on bridge vs. perm financing, check out our article here.
Boulder Equity Partners LLC is a nationwide lender for commercial real estate. Our range of loan programs includes perm loans, bridge loans that can be migrated to perm loans, construction, and short money financing.
Short Term Rentals Offer Financing Advantages Swimming Upstream: How to Reposition an Unsuccessful Loan Request