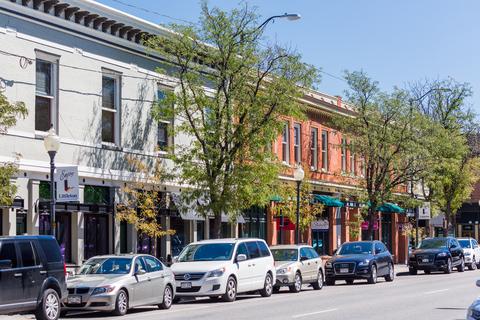 BEP funded an owner-occupied office property. Office is a difficult asset class to fund in today's environment. But this borrower had recently updated and expanded his office property using his own money. He was seeking to recapitalize his investment and to pull out some cash. The borrower runs a thriving business at the property, and the building was in excellent condition. Also, market rental comps were strong.
We were able to provide a loan for $825,000, allowing borrower to refinance his existing loan and pull out a large amount of cash to invest back into his business. This was a long-term principle/interest loan, with a 30-year amortization.
Other lenders had turned down the loan due to the asset class. We saw the value in the property and the client's business, so we were able to successfully fund the loan.
We'd like to help you, too. We offer a wide range of loan programs, including LifeCo, perm, bridge, and hybrid loans, which gives us the flexibility to fund loans that traditional banks cannot.
Best Strategies for Tough Refinance Deals Recently Funded: $8,000,000, Light Industrial, Arizona