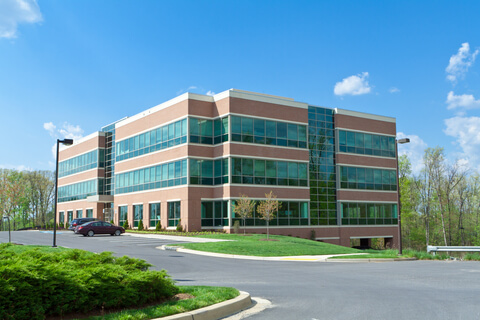 The borrower owns two commercial office buildings. The prior loan was nearing the end of its term.
We were able to provide a long-term refinance at a lower interest rate. And we were able to close on time.
Boulder Equity Partners offers a wide range of loan programs, from low-interest long-term products to quick-close options, bridge loan programs that can be migrated to long-term, and hard money loans. Let us help you with your commercial real estate loan.
Recently Funded: $500,000, Residential Rentals in Melbourne Beach, FL Recently Funded: $1,440,000, Multifamily in Chicago