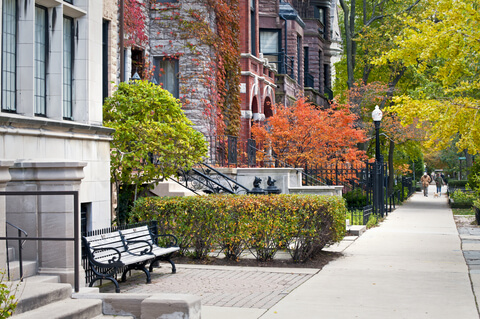 The borrowers own two multi-family properties in Chicago. They purchased the properties eighteen months ago in dilapidated condition. One property was fully renovated and leased. The other was partially renovated and only partially leased.
The borrowers were looking for a cash-out refinance on the stabilized property to finish renovations and lease-up the other.  They wanted to use any additional cash to purchase more properties.
Boulder Equity Partners was able to loan at 70% LTV on current value. That provided them with enough cash out for an additional property purchase and a renovation hold-back budget to complete the renovations on the unfinished units.
We offer a wide range of loan programs, from low-interest long-term products to quick-close options, bridge loan programs that can be migrated to long-term, and hard money loans. Let us help you with your commercial real estate loan.
Recently Funded: $500,000, Commercial Offices in Ashburn, VA Boulder Equity Partners Offers Commercial Landlords a Way Out