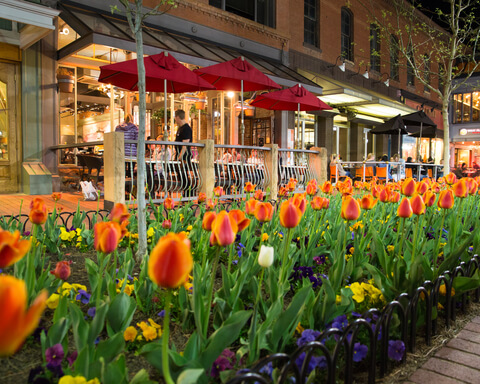 The borrower needed to pull cash out to pay off a rehab loan. This will allow the borrower to increase rental income.
This is one of many situations where pulling cash out of commercial real estate is a solid investment strategy.
To determine if a cash-out refinance is the right move for you, run a simple ROI analysis to determine where the cash that currently is tied up in a property could be applied. Consider how much income could be generated by increasing income capacity, buying more inventory to sell, purchasing additional properties, or expanding the business into new markets.
We're here to help. As a nationwide lender for all commercial real estate loans, Boulder Equity Partners offers a wide range of loan programs, from low-interest long-term products to quick-close options, bridge loan programs that can be migrated to long-term, and hard money loans.
Recently Funded: $1,042,000, Multifamily in Anchorage, AK Recently Funded: $500,000, Residential Rentals in Melbourne Beach, FL