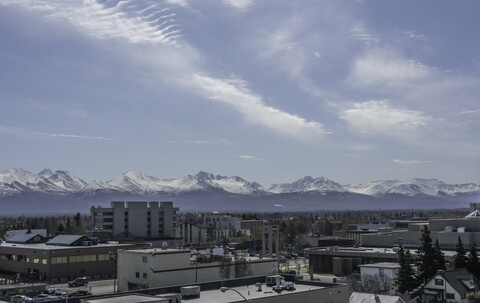 The borrower owns two multifamily properties and needed a cash-out refinance.
We were able to close on time. This allowed the borrower the opportunity to use the cash to purchase additional rental properties and expand his income.
When you use Boulder Equity Partners for your commercial real estate loan, our experienced staff are there with you throughout the commercial real estate loan process, from initial review and pricing to underwriting and closing, and we stay focused on your loan until funds are deposited into your account.
Recently Funded: $400,000, Multifamily in Washington, DC Recently Funded: $720,000, Multifamily in Louisville, CO