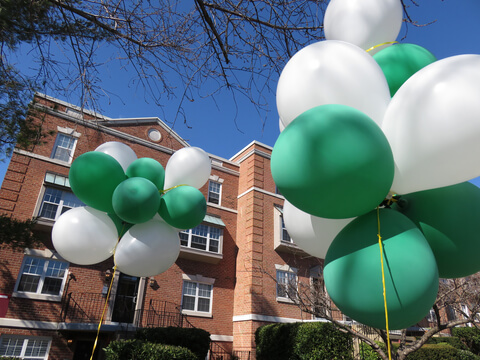 The borrower owns a multifamily property and was seeking a lower-rate, long-term loan.
We were able to reduce his interest rate from 9% to 6%.
Bridge loans can be a viable business strategy when it comes to expanding income potential. A borrower can use bridge financing to purchase or renovate an underperforming property and bring it up to speed. Once a rental property is rehabbed and leased at full occupancy, the borrower can move to a lower cost long-term loan.
We can help our bridge loan clients move into a lower cost long-term loan. As a nationwide lender for all commercial real estate loans, Boulder Equity Partners offers a wide range of loan programs, from low-interest long-term products to quick-close options, bridge loan programs that can be migrated to long-term, and hard money loans.
Commercial Bridge Loans: Unlock the Potential Recently Funded: $1,042,000, Multifamily in Anchorage, AK