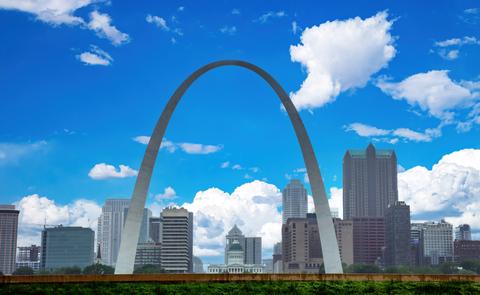 Our highly experienced borrower had a $50MM purchase contract on a 600-unit multifamily property in St. Louis, Missouri. The existing lender experienced problems on their end and the loan fell through.
The borrower then presented a rush loan request to us, so the purchase did not fall out of contract.
We provided a term sheet for our bridge loan product at $36MM (72% LTV) and we were able to fund the entire $36MM in four weeks.
The brokers who submitted the loan file were instrumental in meeting this tight deadline.  Additionally, the borrower was exceptionally professional and responsive to every request.  Between the brokers, the borrower, and our committed staff working non-stop on this loan request, we achieved in four weeks what easily could take 8-12 weeks.
Boulder Equity Partners LLC offers a wide range of loan programs which gives us the flexibility to fund loans that traditional banks cannot. Our expert staff work diligently on every loan request, from the smallest to the largest, so our borrowers receive the funding they need. We would like to help you, too.
Low-Interest Loans Maturing in High-Interest Environment BEP Launches LifeCo Low-Interest Loan Program