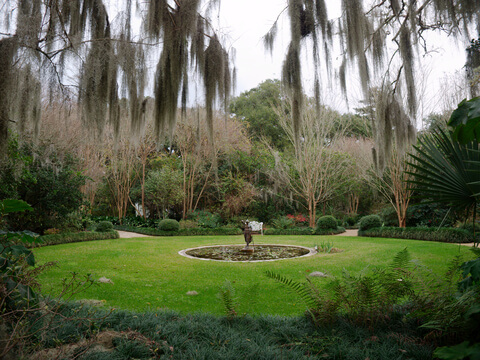 The borrower needed to pay off a high-interest bridge loan. Boulder Equity Partners was able to close on a long-term loan that lowered the borrower's rate from 11% to 6.2%.
Many borrowers are initially intimidated by bridge loans because of the higher interest rate. But do the math, and you may find that the short-term cost is outweighed by long-term gains.
If a property is not yet fully stabilized — occupancy rate of 90% or higher and net operating income (NOI) sufficient to service the loan debt — the borrower won't qualify for a long-term commercial real estate loan. A bridge loan fills that gap. Once the property is stabilized, the borrower can come back and refinance for the long-term.
If you are seeking a bridge loan for your commercial real estate project, Boulder Equity Partners can help. We offer a wide range of loan programs, including bridge loans that can be migrated to long-term financing.
Recently Funded: $1,530,000, Residential Rental Porfolio, Kansas City, KS Recently Funded: $5,550,000, Residential Rental Portfolio in Kansas City Metro