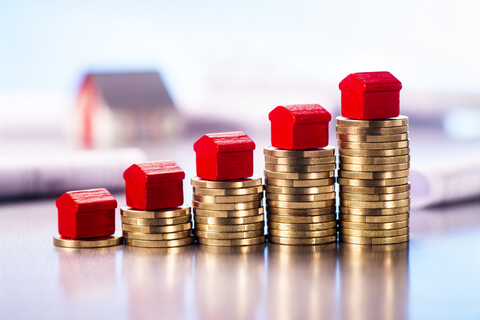 Boulder Equity Partners recently closed a cash-out refinance loan for a client who owns multiple residential rentals.
This borrower was able to pull $500k from existing properties. With the use of those funds, she now can leverage financing for nearly $2MM in new rental inventory. We currently are in process of financing the borrower's purchase of three additional rental properties using that cash. This will increase her net income far beyond the cost of obtaining the capital.
This is a good example of how a cash-out refinance can be utilized to increase business income.
We'd like to help you with a cash-out refinance, too. As a nationwide lender for all commercial real estate loans, Boulder Equity Partners offers a wide range of loan programs, from low-interest long-term products to quick-close options, bridge loan programs that can be migrated to long-term, and hard money loans.
Recently Funded: $157,000, Single-Family Investment Property in Baton Rouge, LA Recently Funded: $84,375, Single Family Investment Property in Baton Rouge, LA