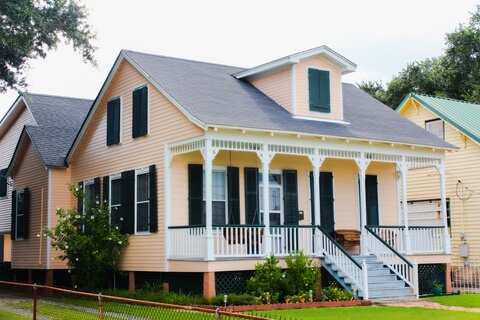 The borrower had purchased the property only six months earlier. She undertook a complete remodel. We were able to close a cash-out refinance on current appraised value and pull equity of the property.
Generally, lenders want to see that the borrower has owned the property for 12 months or more before funding a cash-out refinance on the current appraised value. Six months is the bare minimum.
Lenders also want to see borrowers put skin the game — money placed into improvements to justify the higher value so soon after purchase. A cash-out refinance will be based on purchase price plus documented improvements. Here, the borrower kept track of every dollar spent on the rehab, which helped bolster her position.
We'd like to help you with a cash-out refinance, too. As a nationwide lender for all commercial real estate loans, Boulder Equity Partners offers a wide range of loan programs, from low-interest long-term products to quick-close options, bridge loan programs that can be migrated to long-term, and hard money loans.
How the Commercial Real Estate Loan Process Works Recently Funded: $1,530,000, Residential Rental Porfolio, Kansas City, KS