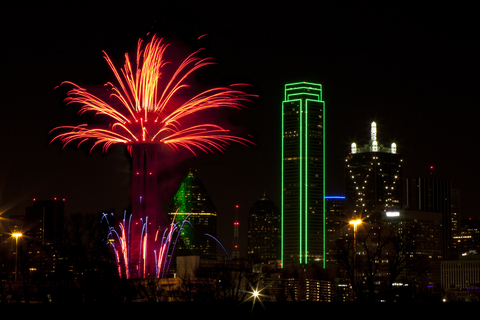 The owners of a large retail store in Texas saw the opportunity to significantly expand operations and grow into new locations. The borrowers needed cash quickly to make the deal work.
Unfortunately, there was an issue with the tax returns, which are required for owner-occupied properties. That caused other lenders to decline the deal.
Boulder Equity Partners was able to provide bridge financing for the borrowers without the need to submit tax returns.  The borrowers now have the cash to meet their expansion goals and time during the two-year bridge term to sort out the tax return issue. Once that is resolved, the borrower is in position to refinance into a long-term loan.
This is a great example of how bridge financing can unlock potential income. Bridge loans are less document-intensive and can close more quickly than long-term loans, allowing borrowers who initially can't qualify for long-term financing to stay in the game. Once borrower issues are resolved, the bridge loan can be migrated into long-term.
Additionally, this is a great example of a Story Loan. Not all borrowers fit neatly into the boxes of traditional financing. But many have strong potential — a good story to tell. Boulder Equity Partners has the flexibility to help borrowers where other lenders cannot.
We'd love to hear your story. We are a nationwide lender for commercial real estate loans and offer both long-term and bridge financing.
Recently Funded: $1,425,000, Short-Term Rental Purchase, Florida Recently Funded: $400,000, SFR Equity Recapture, Kentucky