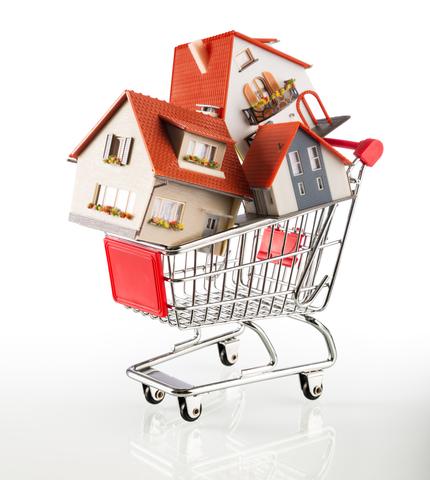 Our borrower paid cash for three separate single-family rental properties six months prior. After rehabbing the properties, also with cash, the borrower wanted to pull that cash back out to purchase more properties.
Given the after reno appraised value, the borrower was able to take out a 30-year term/30-year amortization loan and recapture his equity.
We currently are in process for financing on another group of single-family properties for this same borrower.
When a borrower becomes a repeat client, it is a testament to our staff. We'd like to help you, too. Boulder Equity Partners is a nationwide commercial real estate lender offering a range of loan programs including long-term and bridge loans that can be migrated to long-term.
Recently Funded: $4,900,000, Owner-Occupied Retail, Texas Recently Funded: $150,000, Restaurant, Illinois