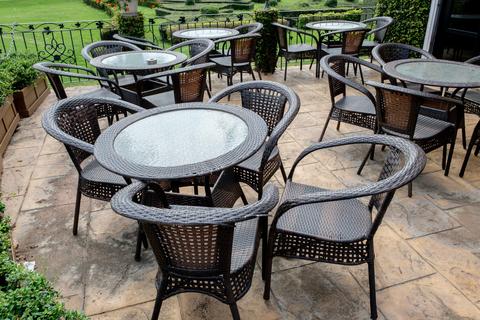 Our borrower was seeking a cash-out refinance on an owner-occupied building used for a restaurant business.
Restaurants have been difficult to fund since 2020 due to pandemic related income loss. Many lenders are refusing to consider smaller loans. Boulder Equity Partners was willing to accommodate this restaurant owner and provided a $150,000 long-term loan with a 30-year term and cash out to reinvest in the business.
We can work with small restaurant businesses providing loans starting at $100,000. For more info on restaurant funding, please see our recent post.
Boulder Equity Partners is a nationwide commercial real estate lender offering a range of loan programs including long-term and bridge loans that can be migrated to long-term.
Recently Funded: $400,000, SFR Equity Recapture, Kentucky Recently Funded: $1,600,000, Cannabis Cultivation, Berkeley, CA