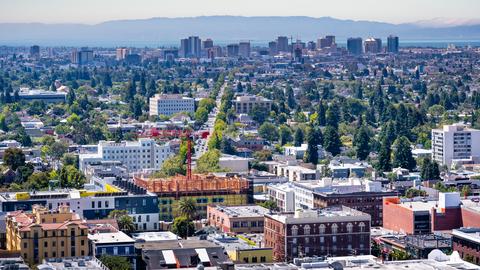 The borrower owns a tenant-occupied building used for cannabis cultivation. He was facing a maturity default on an expensive bridge loan. We were able to provide a 10-year loan at 6.5% interest.
Cannabis cultivation can be challenging to finance because loan amounts are based on non-cannabis market value and non-cannabis market rents, which trend lower than value and rents for cannabis operations. But in this case, the numbers worked for the refinance loan.
Click here to learn more about our Cannabis Funding Program.
Boulder Equity Partners is a nationwide commercial real estate lender offering a range of loan programs including long-term and bridge loans that can be migrated to long-term.
Recently Funded: $150,000, Restaurant, Illinois Recently Funded: $945,000, Light Industrial Purchase, Colorado