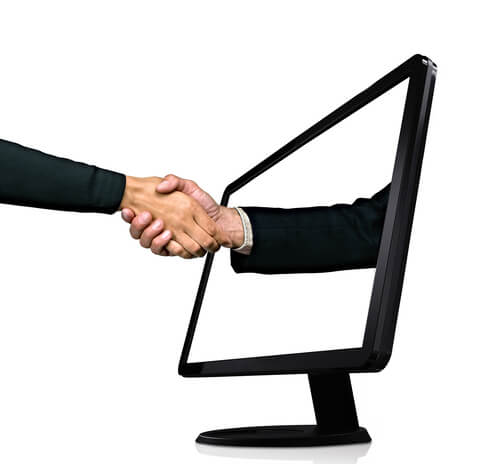 Hopefully you caught our feature article in the June 2021 Scotsman Guide Commercial Edition, the publication hundreds of thousands of mortgage professionals rely on for proprietary insights.
Lenders, as a general practice, don't look for the potential in a loan – not unless someone points it out. Spreadsheets don't tell the borrower's story.
The pandemic had lenders running away from all retail deals because commercial tenants — restaurants, bars, hair salons — were particularly vulnerable to income loss. But one borrower cleared that hurdle by telling his story: long rent payment history, low-risk tenants.
In the article, we also highlight how borrowers can overcome today's roadblocks by incorporating short-term bridge loan strategies to stabilize assets and protect income potential.
There are stories out there. Some with happy endings. Read more about it here.
Recently Funded: $1,690,000, Mixed Use, New York City Boulder Equity Partners in the News