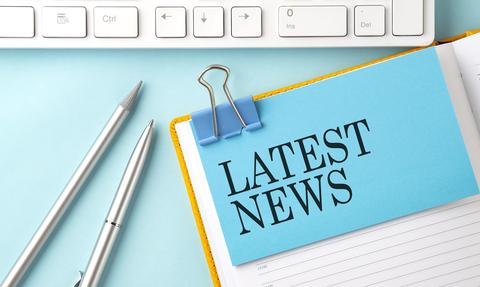 What do MarketWatch, Yahoo Finance, Fox News, and 132 other publications have in common? They're all reporting on the two hottest asset classes for commercial real estate financing right now — and they're sourcing that information from Boulder Equity Partners.
Find out which asset classes are funding at the highest levels.
See the sectors commanding the highest LTV — up to 80%.
Values on some commercial properties took a tumble last year. But there may be work-around. Find out more about earn-outs.
You can read all about it here.
In other news, Boulder Equity Partners is now funding some unique deals. For instance, we can fund bridge loans at 70% LTV but also fund all rehab/capex and THEN provide additional funding up to 75% of the Stabilized Value, all in one loan!
Storytime: Boulder Equity Partners Featured in Scotsman Guide Recently Funded: $1,350,000, Cannabis Dispensary, California