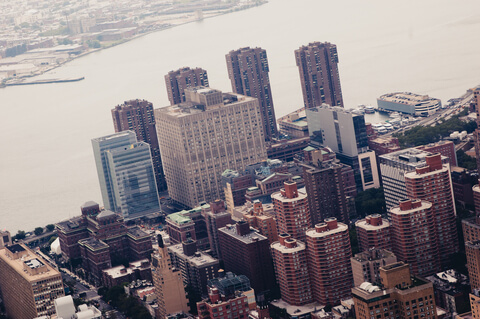 The borrower's existing loan was about to expire and he needed to refinance an urban, mixed use property.
The commercial real estate financing market is fluid and dynamic. Lenders look beyond tenant payment habits to consider the tenant mix. Asset classes matter. It's important to work with a lender who is a known expert.
To discover the two hottest asset classes in commercial real estate financing today, see our article as posted on MarketWatch, Yahoo Finance, and over 130 media publications.
Recently Funded: $540,000, Medical Office, Aurora, IL Storytime: Boulder Equity Partners Featured in Scotsman Guide