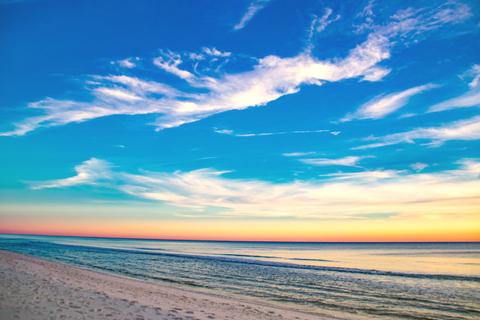 We assisted our borrower with the purchase of a single-family, short-term rental property located in a beach resort town in Florida.
The borrower did not have previous rental management experience, which ordinarily would be a roadblock to financing. However, Boulder Equity Partners recently launched a new program tailored specifically to short-term rentals. This program allows us more flexibility to fund deals like this one.
We were able to overcome the borrower's inexperience because the property had been in service as a short-term rental, and it is located on the beach in a popular vacation spot.
Our new short-term rental program combines our 30-year fixed rate mortgage with more flexibility and STR-friendly underwriting. This program offers loan amounts from $150k-$3.5MM. For more details, see our post, Boulder Equity Partners Offering New Loan Program for Short-Term Rentals.
Boulder Equity Partners is a nationwide lender for commercial real estate loans. We offer long-term financing as well as commercial bridge loans that can be migrated into long-term.  We fund on a wide range of commercial properties including short-term rentals.
Fed Funds Rate Increases Making Bridge Loans More Appealing Recently Funded: $4,900,000, Owner-Occupied Retail, Texas