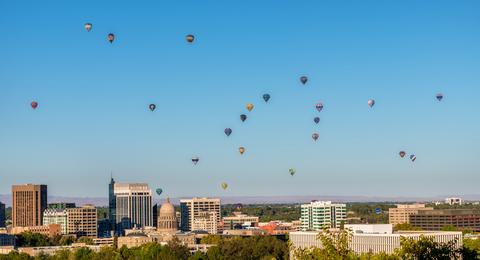 Our borrower runs a manufacturing business. He owns two commercial properties, one in Arkansas and one in Idaho.
The cost of his raw materials skyrocketed because of COVID while his list of customer orders grew. He needed to pull money out of his commercial real estate to buy raw materials and satisfy backlogged customer orders.
BEP was able to provide $4.1MM in combined bridge financing on the two properties. We paid off an existing SBA loan and provided cash out so the borrower can immediately purchase raw materials and get to work on filling customer orders.
It pays to work with experts who know how to navigate commercial real estate financing deals. Boulder Equity Partners  LLC is a nationwide lender offering long-term loans and commercial bridge loans that can be migrated to long-term. We'd like to help you, too.
Considering a cash-out refi on commercial real estate? Check out our article Should I Pull Cash Out of My Real Estate?
Bridge Loans for Multifamily Conversions a Popular Option for Real Estate Investors Recently Funded: $3,377,000, Light Industrial Bridge Loan, California