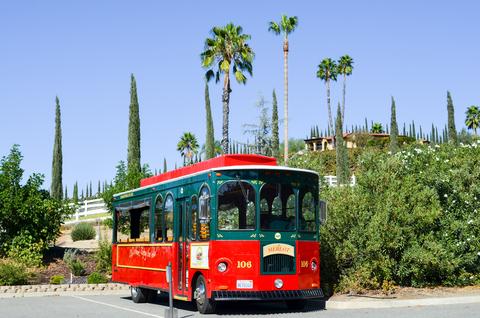 Borrower was seeking bridge financing on two industrial properties in California. Existing loans were reaching maturity.  Borrower did not want to move into a permanent loan because he plans to sell one of the properties.
We provided a one-year, interest-only bridge loan, allowing the borrower to release one of the properties with a partial loan paydown before the end of the loan term when he sells the property.
Bridge loans can provide much needed flexibility for owners of commercial real estate who do not wish to lock into long-term financing. Recent federal rate hikes have had a stronger and more immediate impact on long-term rates than on bridge financing, elevating the appeal of bridge loans.
Boulder Equity Partners is a nationwide lender for commercial real estate, offering long-term, bridge, construction, and short-money (hybrid) loans. We'd like to help you, too.
Recently Funded: $4,100,000, Light Industrial Cash-out Refi, Arkansas and Idaho BEP Meets Borrowers' Need for Short Money