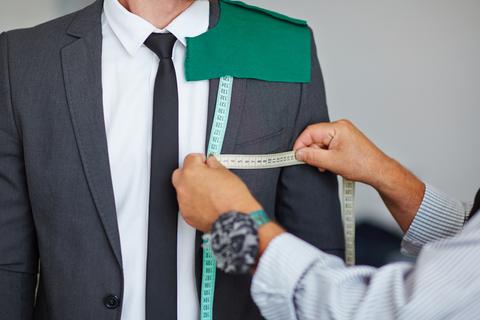 Today's commercial real estate borrowers are met with rising interest rates on long-term loans at the same time they are facing maturing loans — and replacement loans failing with traditional banks. They're scrambling for a solution.
For many borrowers, perm financing doesn't make sense right now. They don't want to commit to higher rates and long-term prepayment penalties. At the same time, they don't want to pay high interest on a bridge loan. But they like the interest-only payments. And they like the non-recourse attribute of bridge loans.
To meet this challenge, Boulder Equity Partners is launching its Short Money Loan Program.
What is a Short Money Loan?
This program is a hybrid between a traditional CMBS loan and a bridge loan, crafted by fusing the best attributes of both programs. The program is tailor-made for borrowers who are stuck in the confluence between expiring loans, reluctant banks, and high interest rates.
A non-recourse Short Money Loans offers interest-only payments, lower rates than bridge loans, and shorter prepayment penalties than a long-term loan.
Other key highlights include:
Loan amounts from $3MM to $150MM
3, 5, or 10-year terms
Rates from 8.5%% – 9%, on average
LTV: 65% +/- depending on deal
Prepayment: 2–3-year interest guarantee
2 points origination
Close time: 45-60 days on average
1.25 DSCR (lower DSCR for multifamily considered)
Short Money Loans are available for most commercial property types except hospitality, and ground-up construction. We can pay off maturing construction loans if the property is at least 60% leased. Major Metro areas preferred, with minimum county population of 100,000.
Boulder Equity Partners is a nationwide lender for commercial real estate, offering traditional long-term loans, bridge loans, construction loans, and now Short Money Loans.
Recently Funded: $3,377,000, Light Industrial Bridge Loan, California Short Term Rentals Offer Financing Advantages