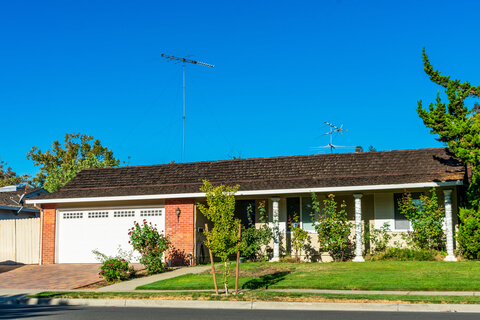 This borrower is an existing client. We previously refinanced her rental portfolio in Kansas City, KS providing $500,000 cash-out for investing in new rental inventory.
With the use of those funds, she now can leverage financing for nearly $2MM in new rental inventory.
We subsequently assisted our borrower with three commercial real estate loans for the purchase of three single-family rental properties worth approximately $400,000. Rates are in the mid-high 5% range.
This borrower continues to seek new properties and we are positioned to help her continue to purchase more inventory.
These three single-family homes were unoccupied at closing and were leased immediately upon purchase.
Now is a great time to be pulling cash out of existing rentals and buying new inventory, especially as people are moving out of city centers and into the suburbs.
Are you interested in a cash-out refinance? As a nationwide lender for all commercial real estate loans, Boulder Equity Partners offers a wide range of loan programs, from low-interest long-term products to quick-close options, bridge loan programs that can be migrated to long-term, and hard money loans.
Recently Funded: $190,000, Single-Family Rental in Odenton, MD Boulder Equity Partners Announces New Bridge Loan Rates, Terms