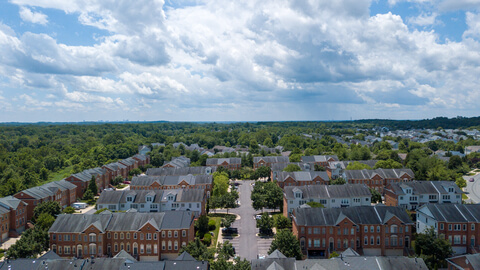 Our borrower had a private money loan on her townhome rental. She needed to pay off her current lender and reduce her interest rate.
We were able to provide a commercial real estate loan at a rate of 6%, pay off her previous lender, and provide some cash out.
This loan was initiated during the heat of the pandemic and encountered some pandemic-related issues. But, we hung in there — and we got her funded!
These challenging times highlight the importance of working with an experienced lender who has the tenacity to see things through. At Boulder Equity Partners, we do our best to stay on top of each stage of the commercial real estate loan process, from initial application to funding. We'd like to help you, too.
Commercial Real Estate Loans: How to Fund Borrowers with Low FICO Scores Recently Funded: 3 Single-Family Purchases, Kansas City, KS