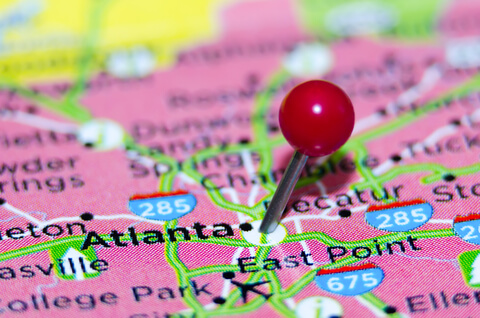 The borrower's construction loan had matured. Despite a maturity default, we were able to provide a permanent loan with a 15-year term and a 25-year amortization.
Generally, any loan default is a nonstarter for lenders, particularly for perm loans. However, because this was a simple maturity default and the borrower still was paying the monthly note to the construction lender, we were able to make an exception.
Retail centers are a tough asset class to fund right now. Many lenders are refusing these loans due to higher rent concessions, late rent payments, and tenant defaults. In this case, many of the tenants fell outside the highest risk classes of restaurants, hair salons, and bars. Also, most tenants were long-term, well-established, and paying rent, so we were able to fund the loan.
It's important for retail borrowers to not only consider the number of tenants and their pay habits, but also the tenant mix relative to the types of businesses most severely impacted by the pandemic.
As a nationwide lender for all commercial real estate loans, Boulder Equity Partners offers a wide range of loan programs, from low-interest long-term products to quick-close options, bridge loan programs that can be migrated to long-term, and hard money loans.
Recently Funded: $9,637,000, Multifamily in Atlanta, GA Commercial Real Estate Loans: How to Fund Borrowers with Low FICO Scores