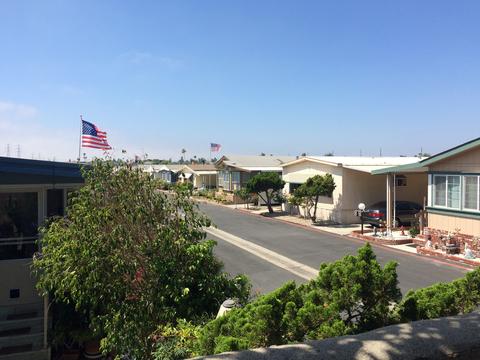 The borrower owned one mobile park and wanted to pull cash out to purchase a second one. We were able to fund the cash-out refinance and the purchase with a one-year bridge loan.
The borrower is not a U.S. citizen, but we were still able to fund the loan.
We closed the loan as one transaction, saving costs and title complications for the borrower.
Boulder Equity Partners provides commercial real estate loans on a wide range of property types, including mobile home parks, residential rental, condo inventory, light industrial, warehouse, office, mixed use, self-storage, hospitality, retail, restaurant, and cannabis dispensary and warehouse. We fund individual and portfolio loans.
Recently Funded: $27,900,000, Retail/Restaurant/Office, Colorado Bridge Loans for Multifamily Conversions a Popular Option for Real Estate Investors