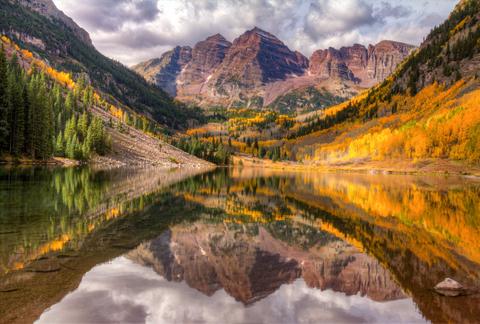 Our borrowers own three separate properties and were facing maturity defaults. The borrowers also want to redevelop one of the properties. The range of tenants includes restaurant and bar, hotel, gas station, grocery, retail, and office.
We were able to negotiate the payoff of other loans and bring the properties under one umbrella bridge loan.
Because some of the tenant leases were at below market rent, we were able to provide an interest reserve so borrowers could receive the $27.9 MM needed to reach their goals.
We were able to successfully navigate this large, complex transaction and provide funding so borrowers now have the room needed to finalize their redevelopment plan.
When it comes to complex deals, experience matters. At Boulder Equity Partners, we have the expertise to handle large transactions. We are a nationwide lender offering both long-term financing and commercial bridge loans that can be migrated to long-term.
Recently Funded: $945,000, Light Industrial Purchase, Colorado Recently Funded: $1,478,000, Mobile Home Park Cash-out/Purchase, Missouri