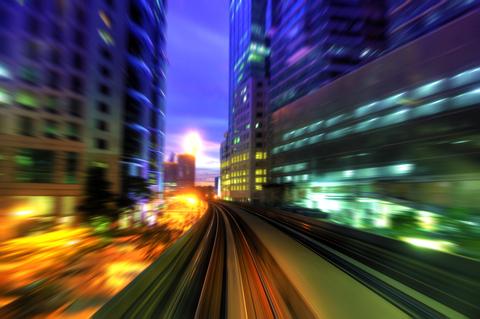 Boulder Equity Partners is happy to announce our new Quick Bridge loan program, which is especially suited for borrowers under a high-stress timeline to close on a loan.
Quick Bridge Loan Advantages
The new Quick Bridge loan has very low documentation requirements:
No bank statements,
No tax returns,
No credit score needed.
Additionally, the new program needs only a low expense deposit, allowing borrowers to hold on to more cash.
Another benefit of this program: it is non-recourse
Quick Bridge Program Parameters
Loan amounts range from $1MM – $MM
7.99% Starting Rate
2% – 3.5% Origination
Limited to 60% max of as-is valuation
Up to 65% of stabilized underwritten value
12, 18, or 24 months
The Quick Bridge is available on many properties, including Multifamily (5 + units), Mixed Use, Office, Retail, Light Industrial/Warehouse, Self-Storage, Mobile Home Parks
Funding is available nationwide except North and South Dakota.
Loans can be funded under individual or entity.
By offering a wide range of loan products, including long-term financing and bridge loans, Boulder Equity Partners often can fund deals that other lenders cannot.
Recently Funded: $3,750,000, Light Industrial Purchase, FL Boulder Equity Partners Launches New Loan Program for Short-Term Rentals