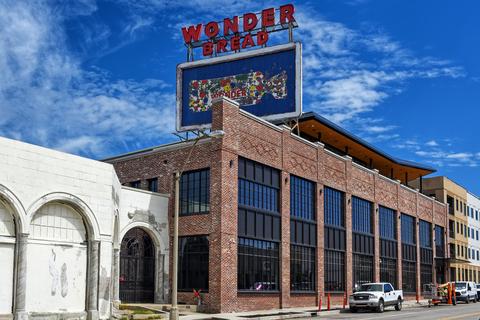 Dan Page of Boulder Equity Partners is featured in the April Scotsman Guide Commercial. His article, "A Rising Star" focuses on Adaptive Reuse.
This trend of repurposing underperforming commercial properties into new uses has continued to gain momentum.  Just this week, we funded a client who is converting a motel into much needed office space for his expanding business.
In the article, Dan discusses his two-plus-two strategy to help adaptive reuse borrowers reach their ultimate goal: to score long-term financing at the lowest available rates.  Dan also offers tips on how to get a deal in front of a lender – and all the way to funding.
You can view the article here.
As a nationwide lender for commercial real estate loans, Boulder Equity Partners offers a range of loan options, from long-term perm loans to bridge financing that can be migrated into long-term loans once a commercial property is stabilized and income-producing.
Adaptive reuse deals can be complex, but we have the experience and expertise needed to get these deals funded.
Recently Funded: $1,975,000, Adaptive Re-Use, Tampa, FL Recently Funded: $1,260,000, Refinance of Vacant Warehouse, MI