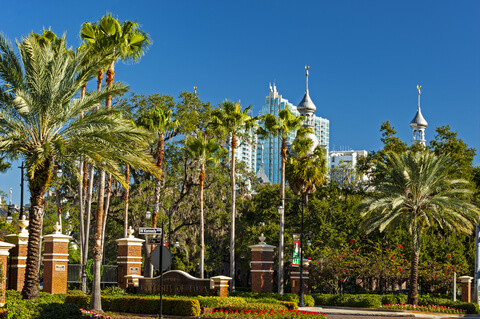 Borrower purchased a vacant retail mall in Tampa, FL to convert to church use of all buildings. Borrower renovated the main building and converted it into a hall for parishioners. Other buildings were renovated for day care and similar uses.
The bank that funded the property was purchased by another bank that did not want to own this type of asset. That bank called in the loan.
The borrower owned another property that they were in the process of selling. Proceeds from that sale would pay off the retail purchase loan, but it was going to take a while to complete the sale and the bank wanted out.
We paid off the loan to the bank in full and provided a 12-month bridge loan. This will allow the church with enough time to consummate the sale of their other property and pay off our loan.
At Boulder Equity Partners, we focus on the borrower's goals and help them choose the financing options that work best for them. We are a nationwide lender offering both long-term financing and commercial bridge loans. We'd like to help you, too.
5 Things That Can Derail a Buyer's Commercial Purchase Financing Boulder Equity Partners in the News