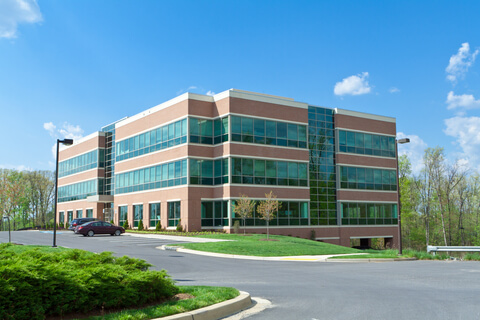 The borrower needed to pull cash out of their building to drop into their business and expand.
Boulder Equity Partners LLC is a nationwide lender for all commercial real estate loans. We offer a wide range of loan options, from low-interest long-term products to quick-close options, bridge loan programs that can be migrated to long-term, and hard money loans.
Recently Funded: $10,800,000 Multifamily New Build in Houston, TX Should I Pull Cash Out of My Commercial Real Estate?