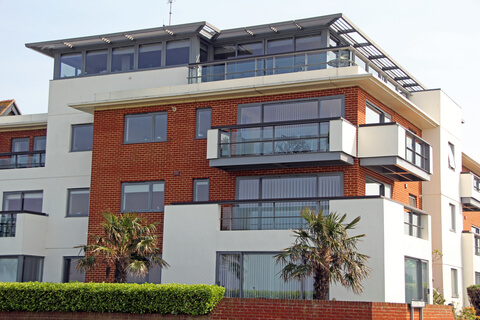 The borrower owns a large multifamily complex in Houston, TX and wanted to build another one right next to it.
We were able to provide funds to build an additional 218 units,closing on time.
Boulder Equity Partners LLC is a nationwide lender for all commercial real estate loans. We offer a wide range of loan options, from low-interest long-term products to quick-close options, bridge loan programs that can be migrated to long-term, and hard money loans.
Recently Funded: $2,200,000 Commercial Office Building in Hanahan, SC