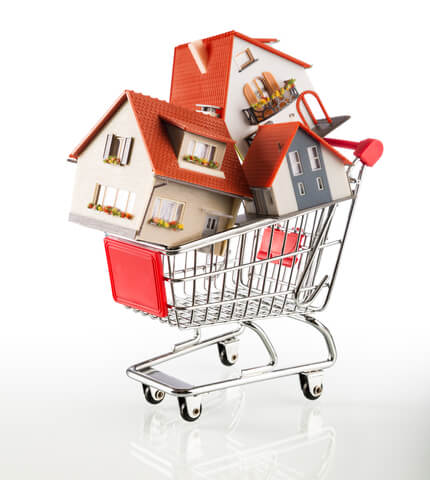 Investors with multifamily and single-family rentals are reaping the benefits as values on these commercial properties continue to climb. And those investors want to buy more.
One of the best ways to do that is with a cash-out refinance commercial real estate loan.
For borrowers with multiple rental properties, a portfolio loan is an enticing option. This allows the borrower to wrap all properties into one loan, cash-out combined equity, and use that money to purchase new inventory.
As an example, Boulder Equity Partners provided a client with a portfolio loan on multiple single-family rental properties. The combined equity allowed for a $500,000 cash-out. The client leveraged that cash to secure another $2MM in financing to purchase more rental homes.
There are many advantages to seeking a portfolio loan. For instance, because there is one loan, financing costs – including legal and title fees — are greatly reduced compared to refinancing each property individually.
Also, the larger loan may qualify for a preferred interest rate, and the borrower overcomes hurdles such as a lender's minimum loan requirement that would otherwise apply to an individual property.
But a portfolio loan is complex and likely will take longer to close than a loan on an individual commercial property. An appraisal will be required on each property subject to the loan, and that can be time-consuming.
Portfolio loans often come with a prepayment penalty. Because the loan is secured by multiple properties, this financing strategy works best for borrowers who want to hold the properties over the course of years.
If a borrower intends to sell in the short term, a bridge loan with a cash-out may be a better option. That short-term financing generally will have more flexible prepayment terms, which allows for a quicker resale. At Boulder Equity Partners LLC, we can provide a variety of commercial real estate loans, from low interest long term financing, including portfolio loans, as well as short-term bridge loans that can be migrated into long term options. We fund a wide range of commercial real estate classes including residential rental, warehouse, light industrial, office, and more. Our experienced staff would like to help you, too.
Recently Funded: $1,350,000, Cannabis Dispensary, California Recently Funded: $3,000,000, Residential Rental Portfolio, Kentucky