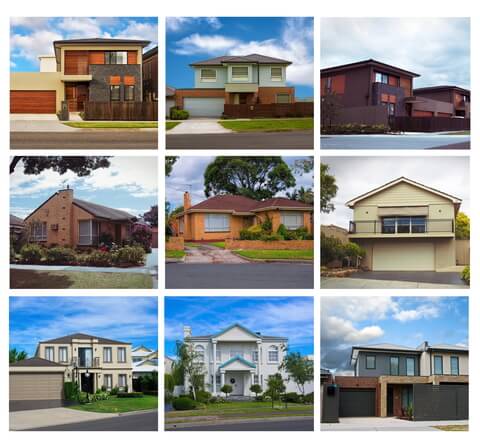 Borrower owns 23 single-family rental residences. The properties increased in value over the past two years. After securing a cash-out refinance, the borrower now is actively pursuing additional property purchases.
Where some commercial asset classes suffered from the recent economic hardships, residential rentals continue to perform well for investors. Demand continues to drive property values higher, and many borrowers are choosing to unlock that equity and put it to use.
At Boulder Equity Partners, we fund both purchase and refinance on most commercial properties. We offer portfolio loans for borrowers who own multiple residential rental properties. There are many advantages of portfolio loans. To learn more about it, see our recent article published in Colorado Real Estate Journal's Multifamily Properties Quarterly.
Boulder Equity Partners is a nationwide lender for commercial real estate. We offer a wide range of loan programs, from low-interest long-term products to quick-close options, bridge loan programs that can be migrated to long-term. We'd like to help you, too.
The Ins and Outs of Portfolio Loans Recently Funded: $3,000,000, Light Industrial Refinance and Purchase, Kansas and Missouri