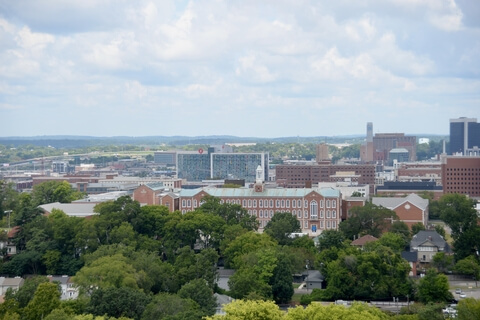 The borrower was purchasing a multifamily property. We were able to facilitate the purchase with an on-time closing.
At Boulder Equity Partners, we understand that timing can be everything, particularly when the borrower has a property under contract. That's why we do our best to stay on top of each stage of the commercial real estate loan process and pave the way for a successful – and timely – close.
We'd like to help you, too. As a nationwide lender for all commercial real estate loans, Boulder Equity Partners offers a wide range of loan programs, from low-interest long-term products to quick-close options, bridge loan programs that can be migrated to long-term, and hard money loans.
Recently Funded: $5,550,000, Residential Rental Portfolio in Kansas City Metro Recently Funded: $240,000 Bridge Loan, Multifamily Purchase in Gary, IN