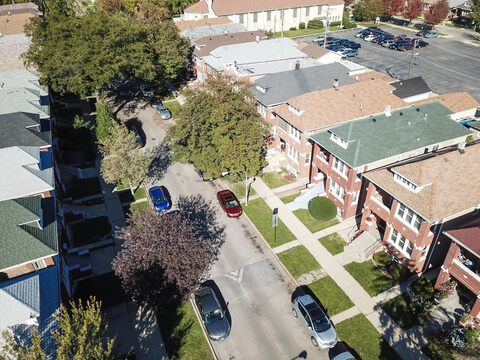 The borrower was interested in acquiring a multifamily property. She came to us after being declined by other lenders because she lacked experience in the rental industry and the property needed repairs. As a result, the property had fallen out of contract.
Although lack of experience and property condition can be significant disadvantages when it comes to commercial real estate loans, the borrower did have sufficient cash to complete the repairs and stabilize the property. So, we did a bridge loan to purchase the property.
Once the repairs are complete and the property is stabilized, the borrower will qualify for a long-term commercial real estate loan from Boulder Equity Partners.
With a wide range of loan programs, from low-interest long-term products to quick-close options, bridge loan programs that can be migrated to long-term, and hard money loans, Boulder Equity Partners would like to help you with your commercial real estate loan needs.
Recently Funded: $406,000, Multifamily Purchase in Birmingham, AL Commercial Bridge Loans: Unlock the Potential