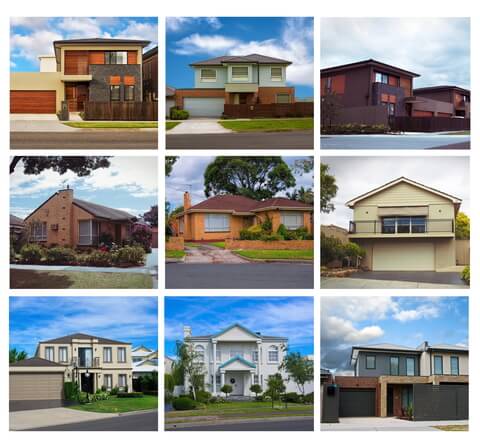 The borrower refinanced three single-family rentals in Daytona Beach and pulled out cash to purchase more rental properties.
Cash-out refinance is a sound financial strategy when the cash can be reinvested to generate more income. Whether the borrower is looking to increase business capacity, acquire more inventory, purchase additional properites, or expand into new markets, a cash-out refinance may be the right choice.
We'd like to help.
As a nationwide lender for all commercial real estate loans, Boulder Equity Partners offers a wide range of loan programs, from low-interest long-term products to quick-close options, bridge loan programs that can be migrated to long-term, and hard money loans.
Recently Funded: $675,000, Light Industrial Warehouse, Wisconsin Recently Funded: $540,000, Medical Office, Aurora, IL