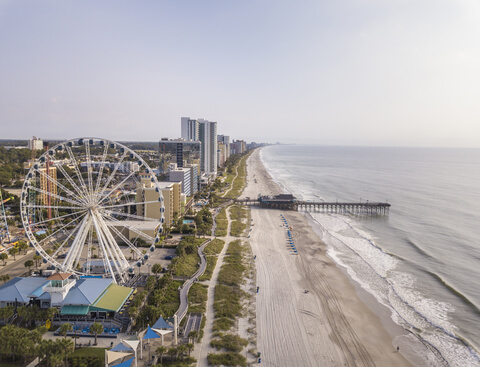 This was a "problem" loan, through no fault of the borrower. The seller of the property was unwilling to provide any of the needed financial documents, leases, or other information. For most lenders, this would have been a decline. However, we were able to get the loan funded.
Due to the lack of transparency on the part of the seller, we could not determine the monthly income. The borrower insisted that the purchase price on the property was lower than the property value. He was willing to pay to have the property appraised to prove his point. He was right. The property was worth significantly more than the purchase price he had negotiated. We were able to fund the purchase based on the substantial equity already in the property at the time of purchase.
By offering a wide range of loan options, including low-interest long-term products and commercial bridge loan programs that can be migrated to long-term, Boulder Equity Partners often can help borrowers when other lending institutions can't.
Recently Funded: $480,000, Multifamily Refinance, Washington, DC Boulder Equity Partners Launches New Commercial Bridge Loan Program