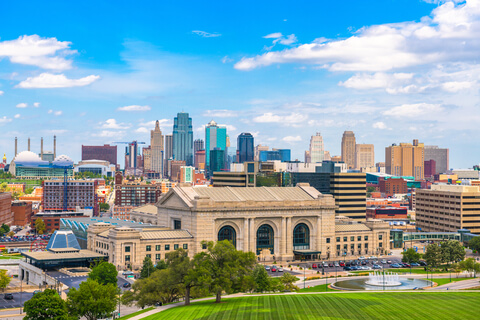 The borrower was purchasing a mixed-use residential and commercial property.
The commercial unit was vacant, which would have led to a decline in most instances. Like most lenders, we were unable to underwrite the loan on the lease income. However, market rents were high, and we could make the loan work by using 75% of market rent as the basis.
At Boulder Equity Partners, we loan on most commercial real estate types, including Single-Family, Multifamily, Apartment Communities, Mixed Use, Commercial, Office, Retail, Light Industrial, Warehouse, and more.
Recently Funded: $3,000,000, Light Industrial Refinance and Purchase, Kansas and Missouri Recently Funded: $1,327,000, Combined Small Balance Residential Rental Loans