Commercial Mortgage and Residential Loan Programs In Colorado
Areas of expertise
Three Types of Loans
Small Balance Commercial Real Estate Loans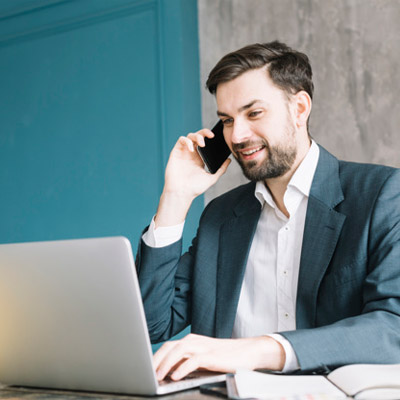 Many clients use this this program to pull cash out of their properties at a far lower rate than they would pay for a traditional smallbusiness loan. Whether you need the cash to pay off high interest loans, improve your property or expand your business, it is all the same to us. These loans can also be utilized to purchase commercial real estate. The beauty of this loan is that we are NOT funding your business…we are funding against the equity in your commercial real estate. It does not matter if you occupy the commercial real estate or lease it to a third party. As long as the revenue is there for the monthly payments, we are typically good to go.
‣ 30-year term, with the rate fixed for the first 3-5 years‣ Monthly payments‣ Minimum loan amount is $75,000, maximum is $5,000,000‣ 7% – 10% interest rates, on average.‣ FICO scores as low as 550‣ 70% – 75% LTV, on average. Up to 80% LTV possible.‣ Low documentation needed for funding‣ Types of Properties we fund:‣ Residential Investment Properties (single family homes, duplex, tri-plex)‣ Multi-family Apartments (no limit on the number of units)‣ Office Buildings‣ Warehouses‣ Light Industrial buildings‣ Retail and Strip Centers‣ Many more, too numerous to list here.
Please Note: We cannot fund your primary residence (the home you live in) or Raw Land.
Short Term "Bridge" Loans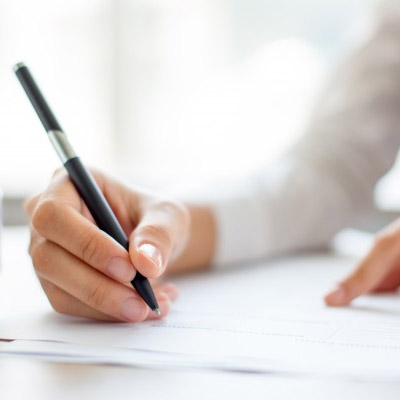 These loans are used by clients who only need the money for a short period of time as a "bridge", like the sale of the property or some other event. Most property types will qualify, with the exception of your primary residence.
This program is also used by clients who "Fix & Flip" properties.
‣ 12-24 months‣ Interest only payments (monthly)‣ Minimum Loan Amount $100k, Maximum $20,000,000‣ 10% – 12% interest rate, on average‣ Up to 70% LTV (for Fix & Flip properties, up to 90% of the acquisition price and up to 100% of rehab)‣ FICO above 650 preferred, but can consider lower FICO
NOTE: For 1-4 unit residential investment properties for purchase orcash-out, there is No Minimum FICO Requirement
Construction and Development Loans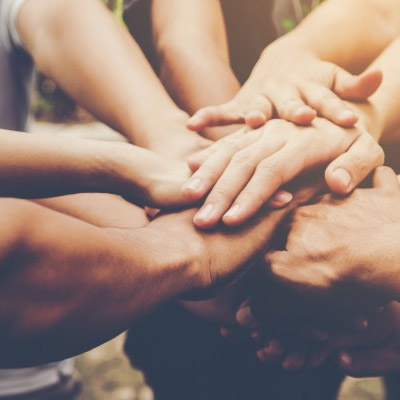 If you are an experienced real estate developer, we would love to talk with you about your commercial real estate development project.
Loan size ranges from $1MM – $50MM.
Please send us a description of your project and background to contact@BoulderEquityPartners.com
Complete the form below to start your Pre-Qualification
Boulder Equity Partners offers a fast, simple and personalized loan process. With just a few pieces of information, we can provide you insights as to whether we think we can get you funded. If it looks good, we will come back to you with the additional info we need to get you a term sheet. We can often get you funded in as little as 3-4 weeks.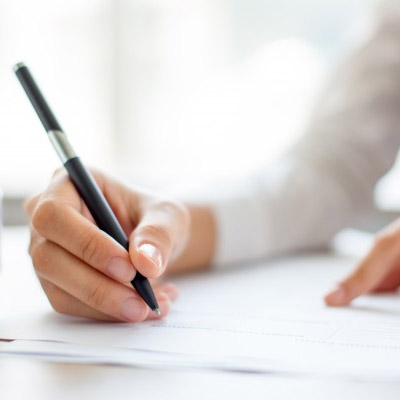 Areas of expertise
Why Should You Choose Us?
When seeking funding for your business or commercial property, you need an experienced partner who is willing to work with you, listen to what you are trying to accomplish, and give you straight answers.If you've looked around for funding at all, you will undoubtedly encounter "order takers" whose only concern is earning a fat commission. These folks will tell you anything they think you want to hear, if it advances the likelihood of earning their fee or commission.That's not the way we operate.I can promise you something right out of the gate: Regardless of whether it is good news or bad news, we are going to be honest and direct with you. Quite frankly, I am very protective of our time and yours. If I genuinely think we can get you funded, I will make sure we work diligently to do so. If I don't think we can get the money you are seeking… I will tell you and do my best to point you in the right direction.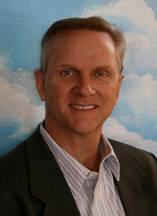 Founder & CEODan has personally funded over $100 Million to small business owners in the last three years, helping small business owners to expand their services.
Learn More About Our Company
Who are we?
Boulder Equity Partners is run by Dan Page, a thirty year veteran of the financial services industry. Dan's clients have included Citibank Retail Services, Capital One Bank, MasterCard International, CompuCredit and scores of smaller banks nationwide.
Boulder Equity Partners is headquartered in beautiful Boulder, Colorado. Our staff is highly trained in helping our clients to secure the funding they require in a timely fashion.
We recognize that borrowers seek our services when timing is important and the complexities of their funding needs often exceed the capabilities of their local bank.
It is our promise that we will always be honest and straightforward in our communications with clients, brokers and investors. We value your time just as much as we do ours, and we are dedicated to providing the funding you seek on a timely basis.
Our Team
Meet Our Business Experts
Dan Page
Founder & CEO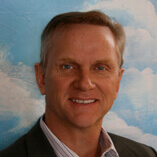 Dan has personally funded over $50,000,000 to small business owners in the last two years, helping small business owners to expand their services.
David Rodgers
Director , Loan Originations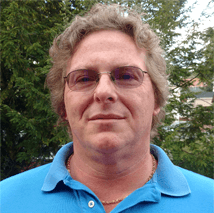 Dave Rodgers has been fully immersed in all aspects of commercial real estate finance since 2001. Specialties include structuring and underwriting, senior debt, bridge/mezzanine lending, JV financing and construction/development of all major commercial property types.
Eric Gossett
Director of Broker Relations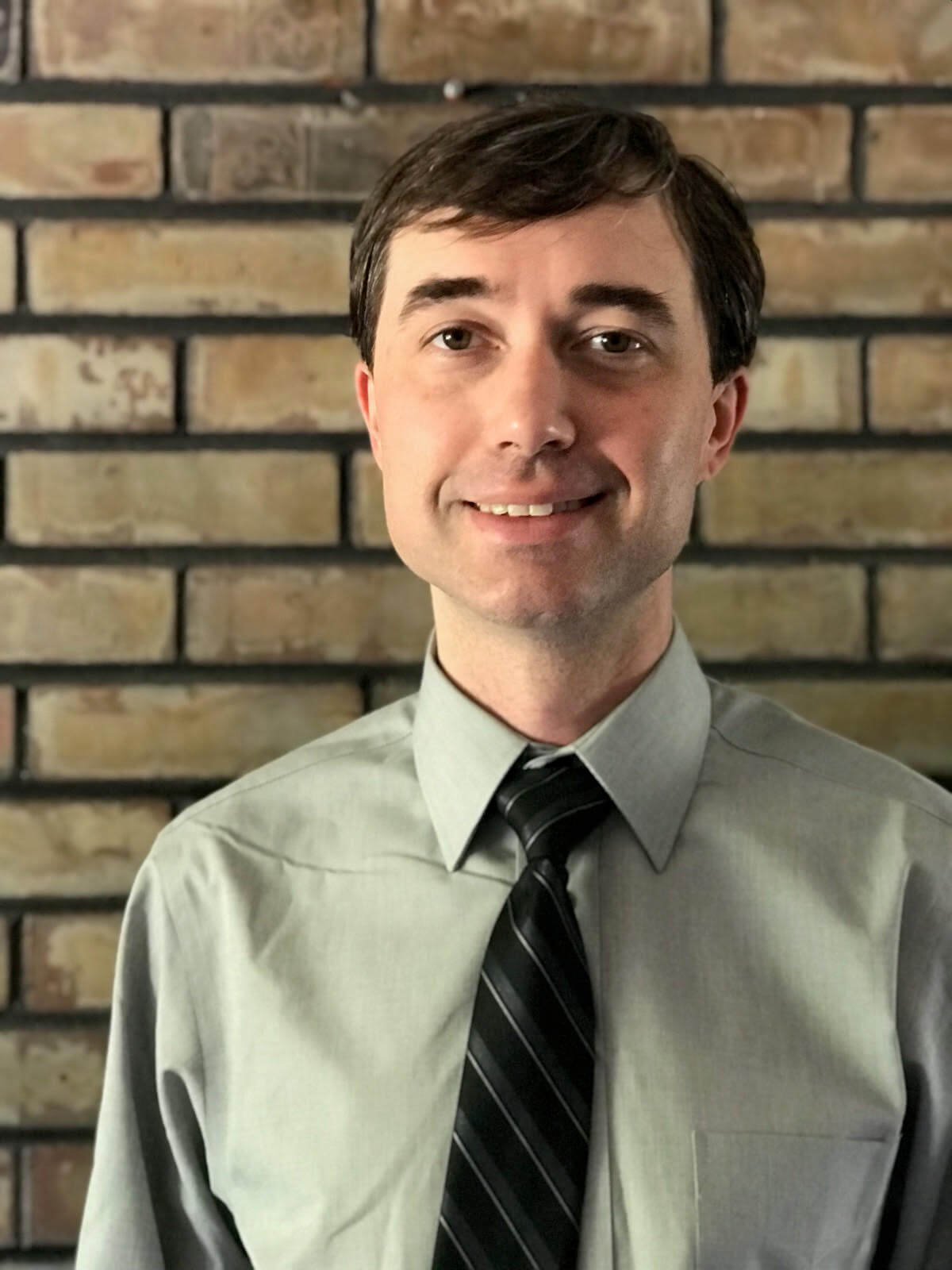 Over 5,000 business loan brokers refer their clients to us on a daily basis. Eric Gossett is in charge of managing the relationships with our broker network. If you are a business loan broker or real estate loan broker, feel free to connect with Eric on Linked In and we will get you set up!
Satisfied Clients
Words From Our Clients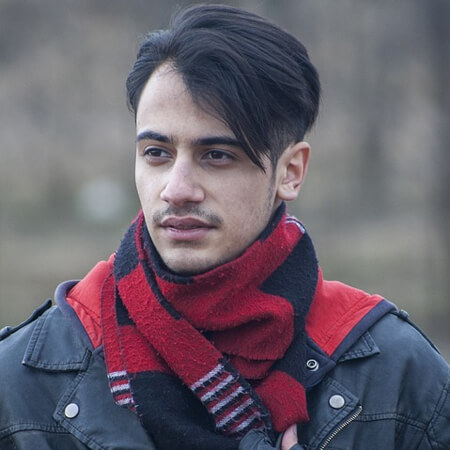 "I was introduced to Dan Page and his team within the last few months while seeking capital funding for my Real Estate business. Based on my search efforts my file was complex and difficult to receive the required funds, at the right cost, to complete all pending projects. From the onset, Dan instilled confidence, professionalism and above all efficiency in expediting my file to ease industry concerns, while flawlessly executing on his promised results. While my file was in the processing phase, he was hands on in communicating and responded to all questions in a timely manner. In the end, all communications and projections were executed accurately and with the highest level of integrity.
I highly recommend Boulder Equity and Dan's team to address all your financial needs or concerns."
Elvin Waight
Home Budgeting Made Easy
Having Questions
Frequently Asked Questions
1. Can you fund the purchase of a property?
Yes, we can fund both purchases and cash-out refinance.
2. I own and work out of the building where my business operates. Is that OK?
Yes, it is!
3. Are there any up-front costs?
Typically, the only up-front cost is the appraisal. All other costs (Title, legal, etc.) come out at closing.
4. I have a mortgage on my property, can you still fund?
Yes, we can. What we would do is pay off your mortgage and then provide you with additional cash, if that is what you are seeking.
5. I live in the house I want to get financed. Can you fund me?
Sorry, we cannot fund against your primary residence. If it is an owner-occupied commercial property, we can fund that.
6. I have bad credit, can I still get funded"?
Yes, we can quite often work around issues with bad credit, as long as you are not late on your mortgage. What we quite often do is provide a short-term interest-only loan, then work with you to get your credit repaired and refinance you into a long-term loan once that is accomplished. We can also sometimes fund with a full doc loan (e.g. tax returns and bank statements) as a way to work around low credit issues.
7. My property is unoccupied at the moment. Can I still get funded?
Typically, we need the property to be occupied and generating revenue in order to fund. There are some exceptions for 1-4 unit residential investment properties wherein we can fund if the property is not currently generating revenue.
8. Do you fund in all states?
We fund in most states. There are only a handful of states we cannot fund.
9. My property is in a rural location. Can you still fund me?
It all depends. It is easier to fund properties that are in a town of at least 25,000 people or within 25 miles of a city with 100,000 people. That stated, we can quite often fund properties that are more rural, but it may be with a reduced LTV (Loan to Value)
10. Do we have to get my property appraised?
The vast majority of the time we will need to have an appraisal. Sometimes we can get away with a BPO (Broker's Professional Opinion), but you should plan on getting an appraisal.
11. Are you a direct lender?
Yes, we are a direct lender on loans up to $5MM (larger on a case by case basis)
12. How long does it take to get funded?
30 days, on average. The process can go slower or faster, all depending how long it takes to get the property appraised and how responsive you are in getting required documents in to us.
13. Can you fund a second mortgage, and I keep my first mortgage in place?
No, we pay off any existing liens and provide cash out on top.
14. Can you fund against vacant land?
Typically, the answer is no. About the only exception is if you are an experienced developer and have plans in place to develop the property.
Contact Us
Ways To Reach Our Office
GIVE US A CALL
Phone: (303) 938-8280
​SEND US AN EMAIL
contact@BoulderEquityPartners.com
Copyright 2018, Boulder Equity Partners – Disclaimer